Doing Life, Career & Business Well
Are you confused? Are you unhappy with your current job? Need direction? Feeling stuck? Ready to figure out what you want to do with your life and your career? I can help!
Here's how I can help in 3 steps:
Don't Waste Another Minute
We help our clients answer the following questions
• Who am I?
• What am I here for?
• How do I do it?
The two most important days in your life are the day you were born and the day you find out why​
I am a servant guide, coach and transformational speaker equipped to lead and help others gain clarity concerning their lives, careers, and businesses that will lead to a meaningful and fulfilling human, earthly experience.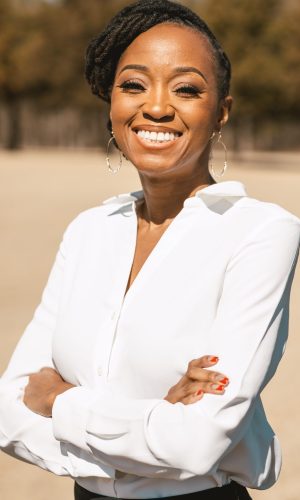 I have been a Human Resources professional for over 18 years and I am a Senior Certified Human Resources Professional (Society of Human Resources Management)
I've have owned a successful business for almost 10 years. I am a proud graduate of the following with the following degrees: Associate of Arts Degree – Business Administration – Mississippi Delta Community College; Bachelor of Arts degree – Accounting – Alcorn State University; and Master's degree – Business Administration – Texas A&M University.
I love God. I love spending time with my daughter, family, and friends, serving in my community as well as traveling, listening to music, and eating good food. I am passionate about serving God and helping others realize and live out their God-given potential to become doers of their dreams.

Ready to discover and unleash your gifts?
Take the online course or contact me to facilitate or speak at your next event.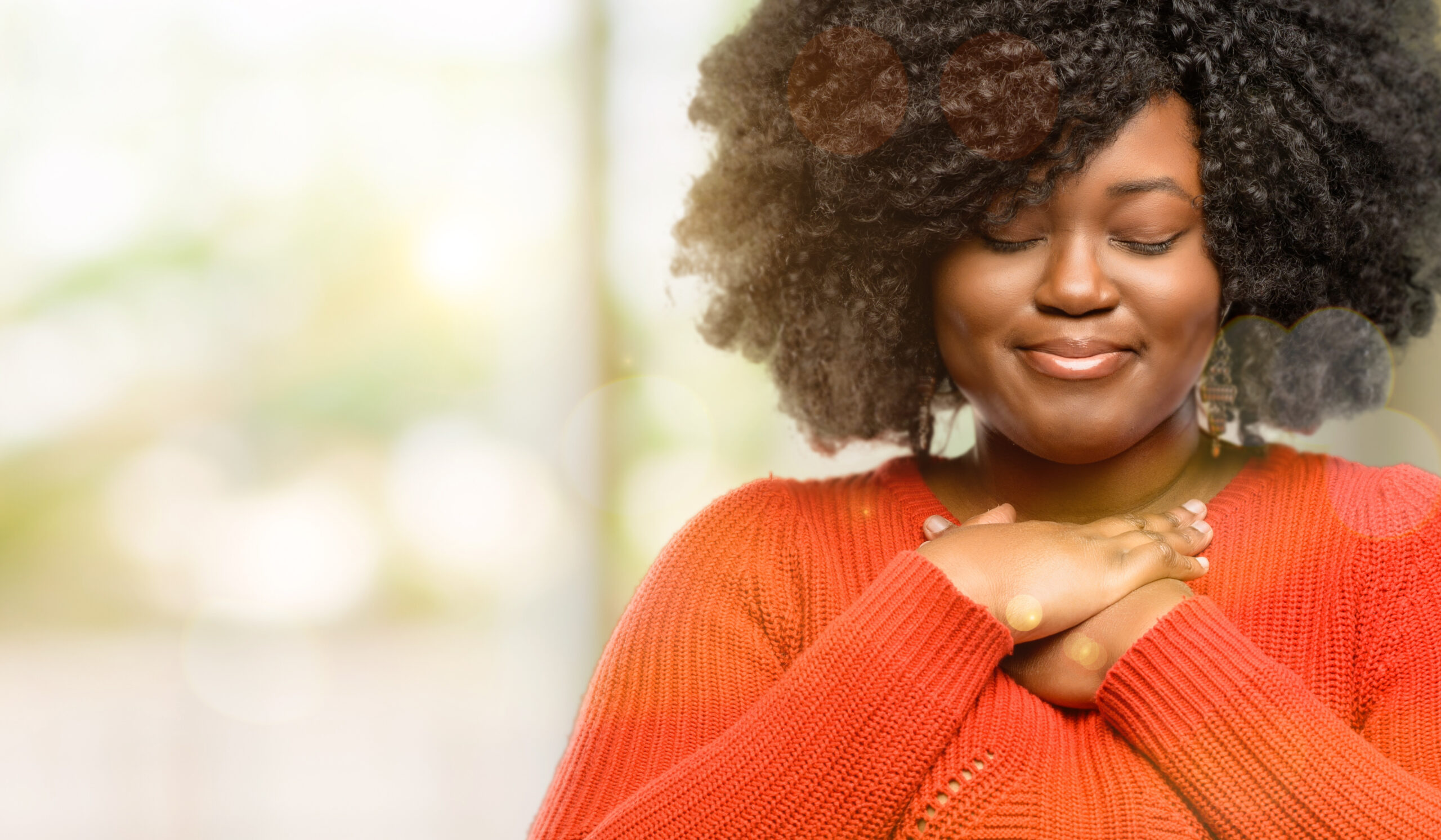 I was 3 months pregnant with my daughter and I was miserable. Prior to my ex-husband and I getting married,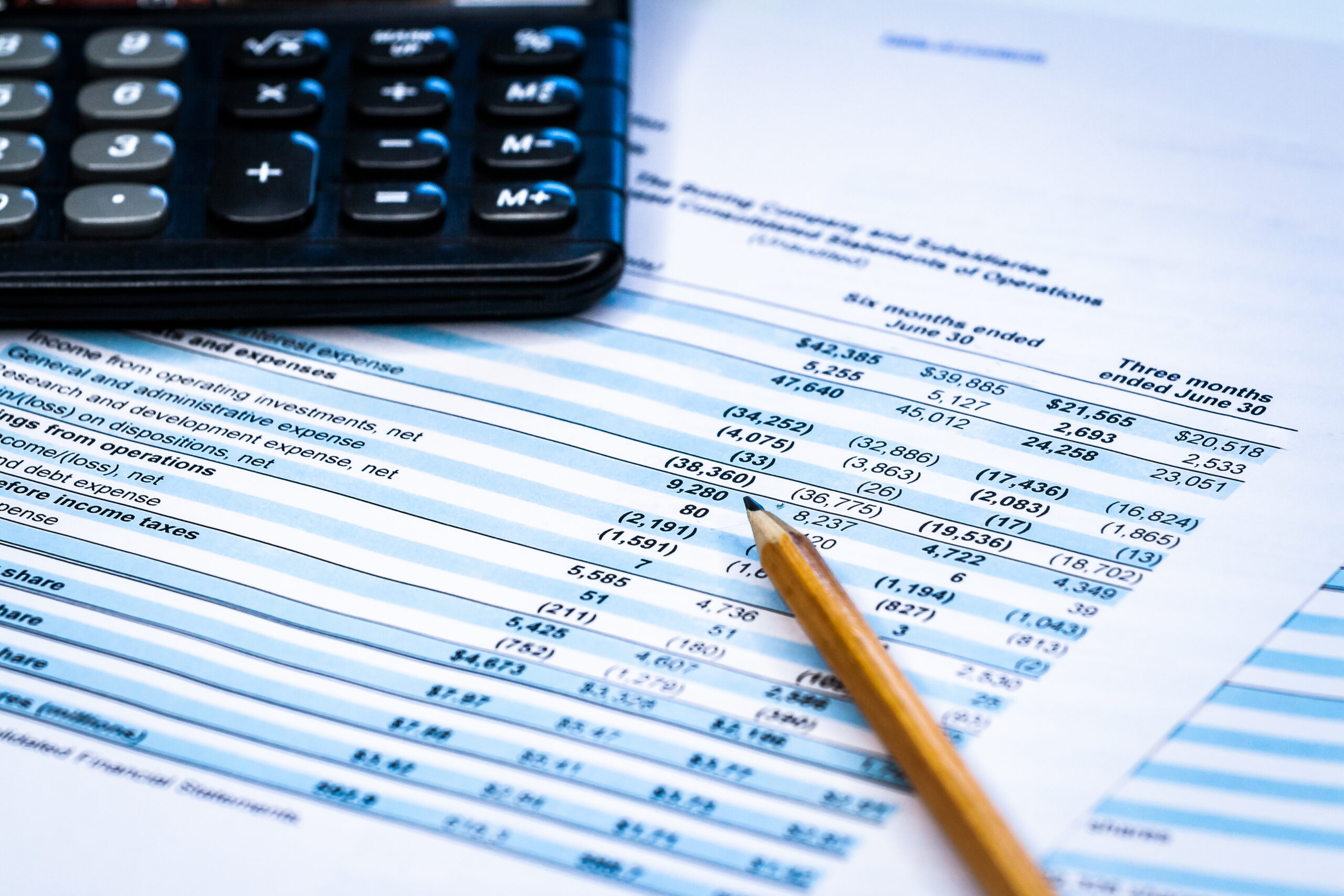 Why do so many businesses fail within their first year? Well, there are many answers to that question, but one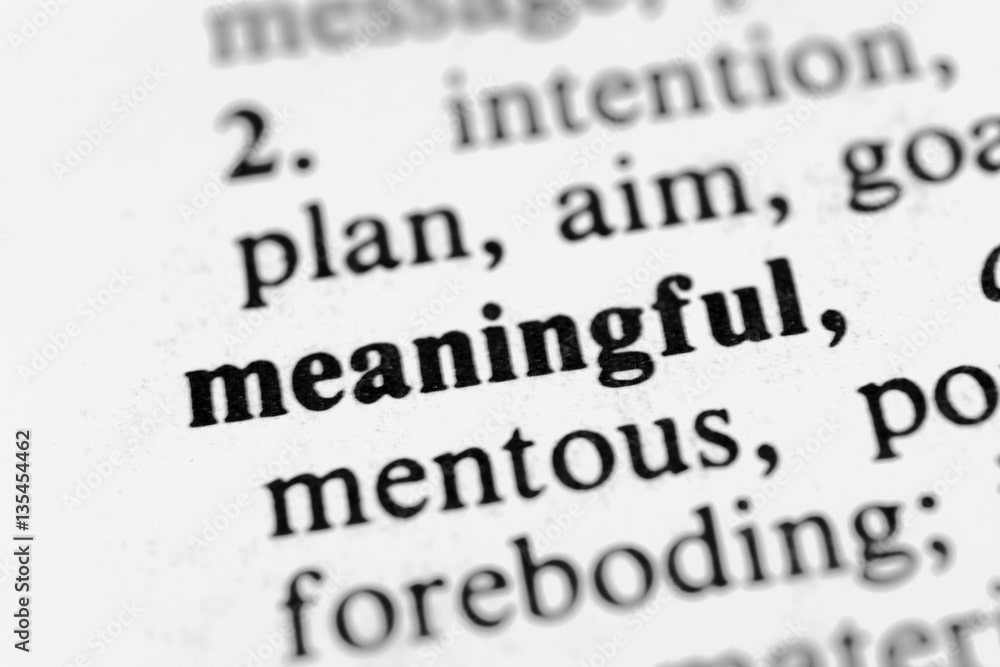 "Your career and passion don't always match up." – Amy Poehler The truth is that many times our careers and
What My Clients are Saying
Working with Javeyeta was a great experience. I was so confused about what I wanted to do with my life and my career. She helped me to understand more about what I'm good at and how to get into a job I love.
When I graduated from high school, I felt like I didn't have any help figuring out my college major. I chose pre-med and after two years I realize it was a big mistake. My parents were in the medical field and I thought that was what I wanted to do. Javeyeta encouraged me to follow my dream of becoming an art teacher. It's definitely not pre-med and changing my decision cost a lot of money but I'm so much happier now.
I can't say enough about Javeyeta and her help. My life was on auto-pilot. I was going from job to job trying to figure it out. Now I have a strategy and I'm excited about what's next.
It was really nice to have someone believe in me and help to see me as God does. I was so depressed and trying to figure out why I'm even here. I have so much clarity and peace. The assessment was so eye-opening and gave me so much confirmation. I realized that I knew what I wanted to do but lacked the confidence and reassurance. Javeyeta gave me that and I'm so thankful for my experience. I highly recommend her